The Scottish Terrier Club of New England, Inc. is comprised of a diverse group of members who share love for the Scottish Terrier.
The Club was formed in 1939 to promote the breeding of purebred Scottish Terriers and to do all possible to bring their natural qualities to perfection.
Today we stand firmly in that historic tradition.OUR CLUB CONTINUES TO PROMOTE AND ENCOURAGE IMPROVED BREEDING TO THE AKC STANDARD, AND THE HEALTH AND TEMPERAMENT OF THE BREED.
We do all in our power to protect and advance the interest of the breed. We encourage sportsmanlike competition at dog shows, agility matches and earth dog competition. We raise and care for our Scottish Terriers demonstrating our best for our companions. We have an active rescue and adoption program.We educate our members, advocate for our breed, and share our knowledge with the public. We put forward standards of conduct expected of all members in good standing.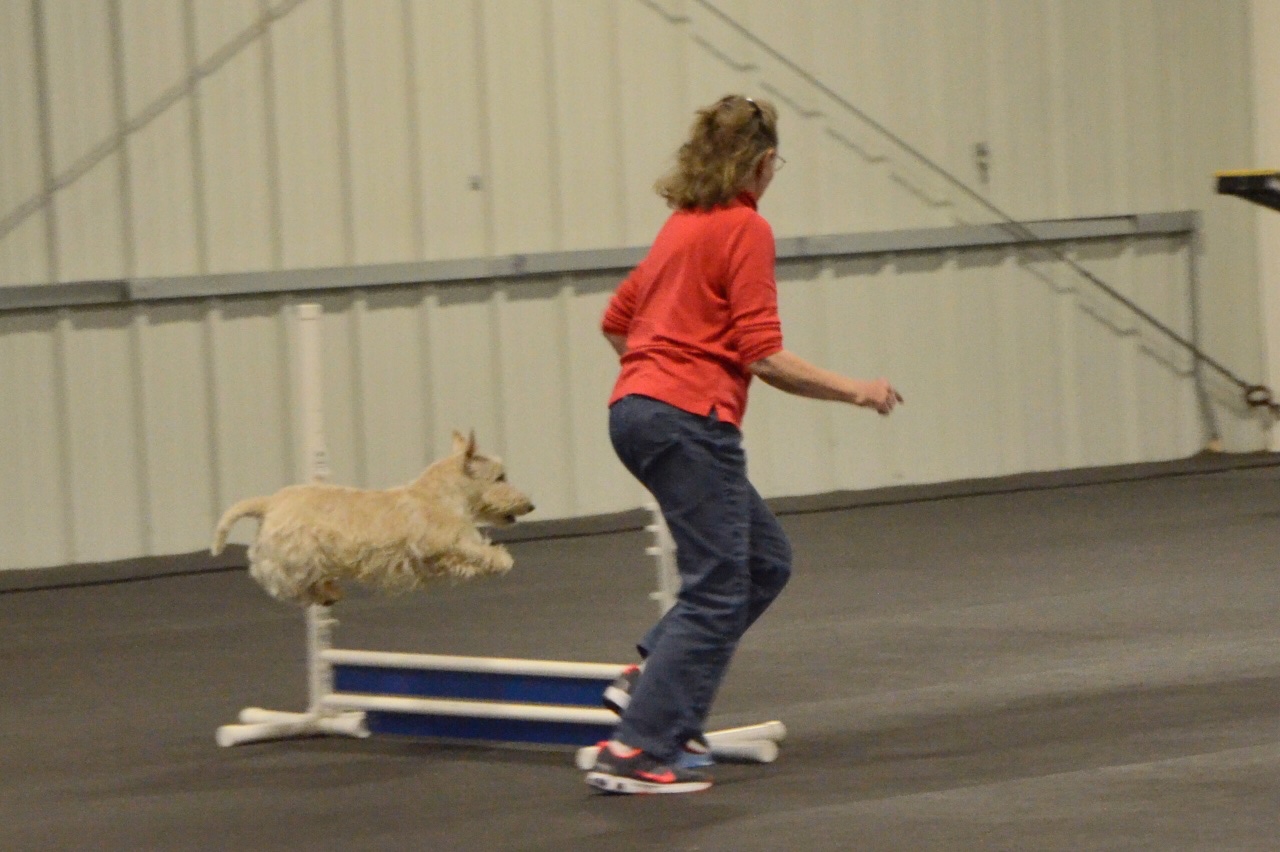 At a Glance . 2019 Schedule of events.
March 10. Corn Beef and Cabbage. Publick House Inn Sturbridge Ma

April 20 & 21 agility. Paws'N effect.Hamden CT.

May 31 The Breed Specialty. Wrentham, Ma.

June 9. General Membership meeting. Little Rhody Vasa Park. Foster Ri

June. Rescue Lobster Lunch in Maine

SEPTEMBER. SCOTTIE PARADE PUBLICK HOUSE, STURBRIDGE MA

October 12 &13. Earth Dog Trials, Harwinton, ct.

November3, STCNE Annual Banquet and Meeting with Auction and Awards, Publick House Inn, Sturbridge MA.

Rescue: On going Activity

Board of Directors meetings: January20, February24 ?snow, March 10(after corn beef & cabbage), April 7, May 5, June 9, september 18, October27, november 3 (after banquet)

Merchandizing- on going to support activities.

Rainbow Bridge- On going memorial. see Blog Post

STAY TUNED FOR MORE: MONTGOMERY, WESTMINSTER.
Obedience work. Membership meeting Foster,R.I.